articles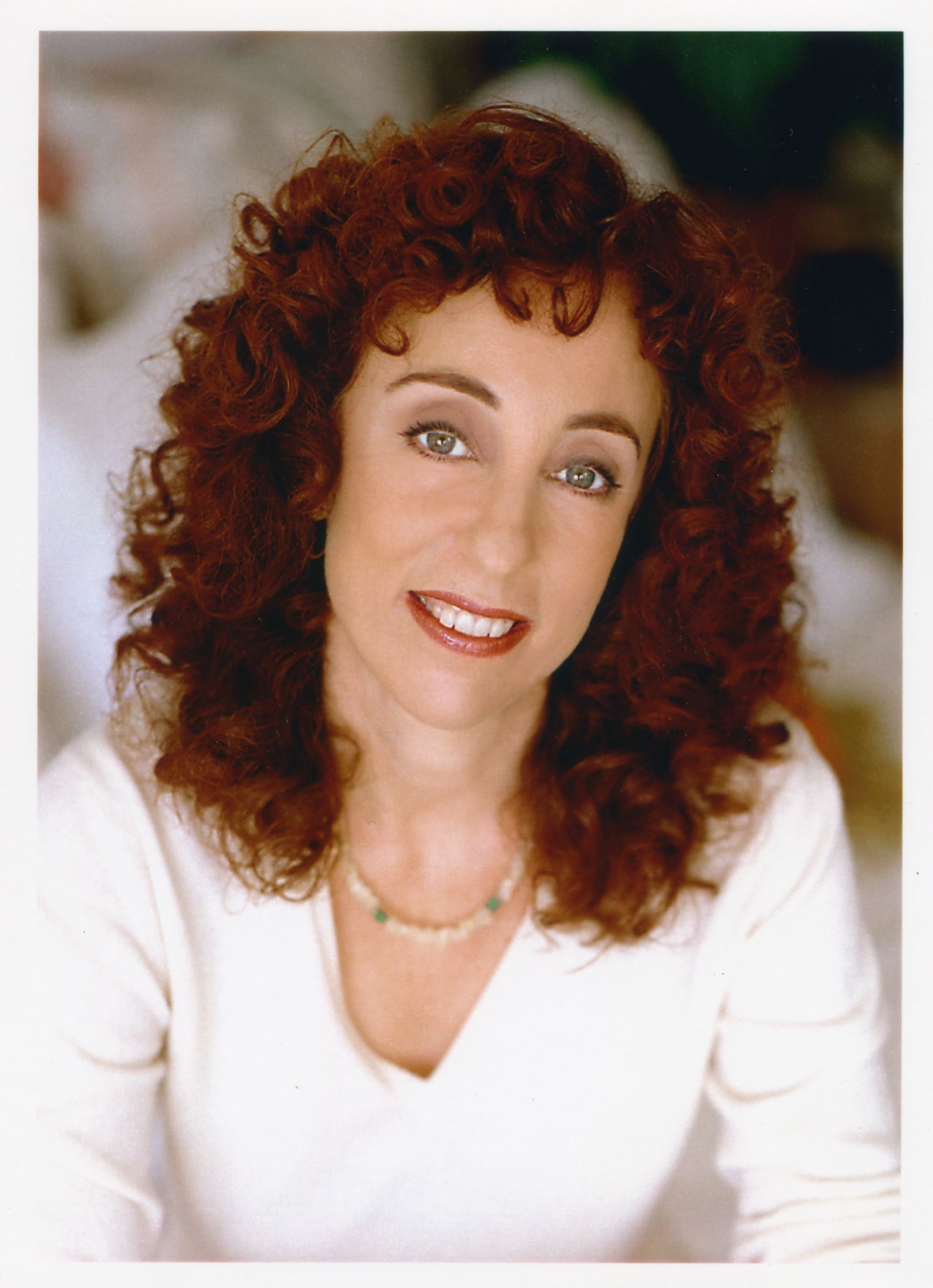 Health and Spirituality By: Judith Orloff MD We are the keepers of our own healing. We are keepers of an intuitive intelligence so powerful it can tell us how to heal. The time has come for each of us to claim it again. Never forget: It is your right to heal. It is your right to look inside yourself for the answers. Read More...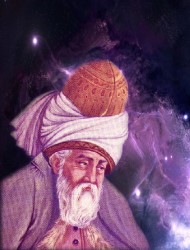 The Meeting of two Oceans By: Jonathan Star Without Shams, Rumi found himself in a state of utter and incurable despair; and his whole life thereafter became one of longing and divine remembrance. Rumi's emptiness was that of a person who has just lost a husband or a wife, or a dear friend. Read More...
Math'navi manavi By: Masnavi is the great masterpiece of Maolana Jalaluddin Balkhi(Rumi). The title Masnavi-I Manavi means 'Rhyming Couplets of Profound Spiritual Meaning.' Comprising six books of poems that amount to more than 50,000 lines, Masnavi pursues its way through 424 metaphorical, allegorical, and mystical stories that illustrate Man's predicament in his/her spiritual journey in search of God. Read More...